About Me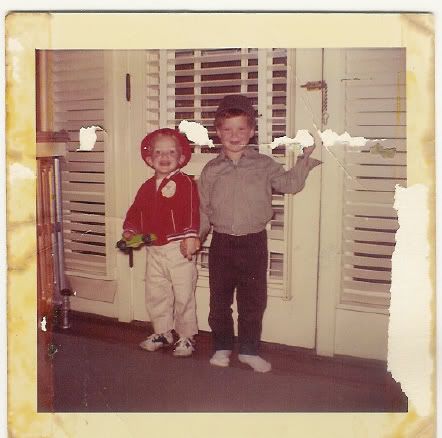 After my discharge from the US Air Force where I spent four years flight testing guidance systems for the B-1 bomber program, I entered the sales and marketing end of the electronics industry on the first working day of 1984.
Within a few short years I'd become widely regarded as one of the strongest technical communicators in the business.
Since then, I've developed solutions for companies targeting new markets and increased market share, including some of the biggest brands in the electronics industry.
With the emergence and growth of online communities like Facebook, YouTube, Twitter and LinkedIn, I've focused on working with clients to craft and execute successful online marketing strategies.
I continue to lead from the front lines of Web 2.0 Marketing and PR, defining effective strategies and tactics for my clients, enabling them to capitalize on this exploding opportunity to connect with their customers like never before.
I've been published in numerous national magazines and blogs, where I help to demystify the rapidly changing landscape of social marketing, and offer recommendations for incorporating these tools and tactics into the marketing strategies of non-profits, corporations, local businesses, and individuals building their personal brand.
Contact me here:
donlaff@gmail.com
215-447-3171
http://twitter.com/donlafferty