Published
I've lost track of many of the stories and articles I've written over the years, but this is where I'll try to catalog those that remain. If you find an expired link here, please let me know and I'll convert the piece to an archive if I'm allowed.
-dl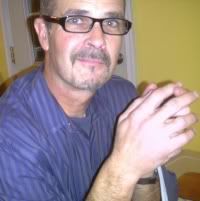 My interview of author John Lutz in the International Thriller Writers August 2011 newsletter, The Big Thrill.
Find my short story "BETTER TO BE PISSED OFF" on page 250 of CRIME FACTORY MAGAZINE Issue #7, available here on Kindle!
Pick up a copy of the Spring 2011 NEEDLE MAGAZINE to read my crime short story, BEEF & BEER.
THE MEEK

The folks at the Do Some Damage website were kind enough to publish my short story, THE MEEK, where bullied misfit, Tommy Clark, by the grace of God, makes the world a better place for the rest of us. To read THE MEEK click here.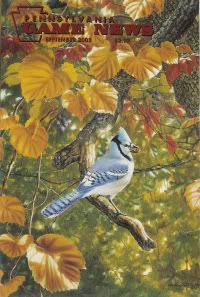 This is a short story I wrote for the Pennsylvania Game News back in 2003 as a gift to my dad and a tribute to his beloved bird dog, Heidi. While the story is a fiction as told, everything in there really happened.
Thanks to Game News editor, Bob Mitchell.
SHOULD MYSPACE BE PART OF YOUR INTERNET STRATEGY?
Written in January and published in June of 2007, this article was my first traditionally published bit on topics related to Social Media, a term I'm not even sure had been coined at that time.  HBM converted this to a blog entry in January of 2009, making it easier to share, although the material is way dated now and more of a history lesson.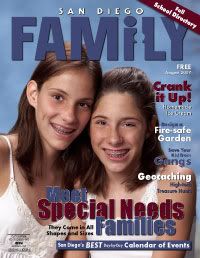 This is a piece I did for San Diego Family Magazine providing tips and tools for first time youth athletic coaches. I met some awesome people doing this one.
GROW YOUR BUSINESS THROUGH EMERGING ONLINE SOCIAL NETWORKS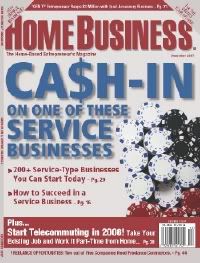 The follow-up to my June article in HBM, this is a much broader look at the state of "Online Social Networking" in July of 2007. After this piece I stopped pitching traditional print publications about Social Media topics because the blogs I followed were much more relevant than anything I was reading in the monthlies.
Since this was written, Twitter really has turned most of this stuff right on its head.
My Youth Sports Story: Three Parts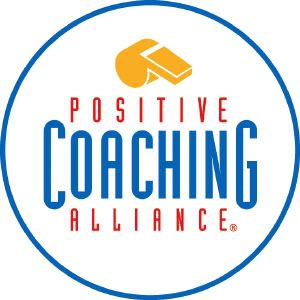 I wrote this short piece for the Positive Coaching Alliance back in August of 2008 to talk about my personal, lifelong journey through the world of youth sports. I'm a PCA Champion, spreading the word in my local and online community about the PCA, its philosophies and programs.
This is an amazing organization dedicated to cleaning the knuckleheads out of youth athletics and I'm tremendously proud to be part of their team.