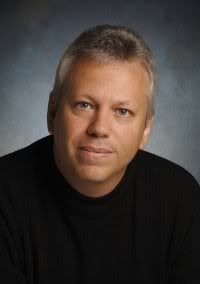 I'm featured over at Mike Geffner's Writing Workshop and Newsletter talking about creative cross promotion for writers.
Mike is a friend and an award winning journalist who started his journey in writing over thirty years ago as the sports columnist for the Village Voice.
Since then he's gone on to write for a wide variety of local and national publications, winning the award for outstanding column and feature writing by APSE (Associated Press Sports Editors) in 2005 and 2006; the New York Publishers Association's contest for Distinguished Sports Writing in 2007; his work has been included seven times in annual Best American Sports Writing anthology; Mike was voted Best Sportswriter in New York City by New York Press in 1990, and took first place for profile writing by the Society of Professional Journalists (NJ), 2000.
These days, in addition to cranking out award winning, cool articles featuring the who's who of professional sports, Mike spends his time providing a focal point for the NYC writing community. His Yahoo Group, Mike's Writing Workshop, was named by Writer's Digest as among the "101 Best Websites for Writers" in 2008 and remains one of the most active conversations about writing on the Web.
Mike recently founded a poetry reading series, The Inspired Word: Passionate Readings of Poetry and Prose in New York City, and it's quickly becoming the go-to spot in Queens on a Monday evening.
Whether you're a New York City writer looking for a local support community, or on the beach in Fiji writing the next great American novel, Mike has a home for you.
Hook up with him here to find out everything he has going on:

— dl